Better Client Engagement=More Success
Mar 3, 2021
6:30 pm
–
8:00 pm
Part 1 of 4 in our 2021 Wealth Management Excellence Series.
Please join CFA Society Los Angeles and nationally recognized expert, Julie Littlechild, as she teaches us how to cultivate a better client experience. Learn actionable techniques for more effective client engagement and become referable!
SPEAKER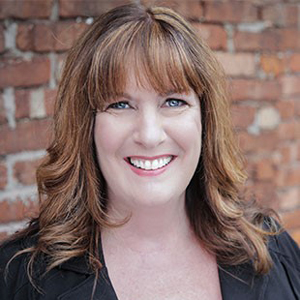 Julia Littlechild | Julia Littlechild is a recognized expert on the drivers of client engagement and a popular speaker on how client experience is being disrupted and how to leverage those trends to drive referrals.
She has worked with and studied successful financial advisors and their clients for more than twenty-five years. Prior to founding Absolute Engagement, Julie launched and ran one of the industry's leading research firms, focused on client engagement. She is the author of a popular blog, the co-host of the Becoming Referable podcast and the author of The Pursuit of Absolute Engagement.
Julie sat on the national board of the Financial Planning Association, was twice identified as one of the 25 Most Influential People in Financial Planning by Investment Advisor Magazine, and won the Influencer Award in practice management from Financial Planning Magazine. She holds an MBA from the University of Toronto.
Individual Registration: $20 Non-Members/ $5 CFANC Member (Coupon Code: WMES21NC)
Series Registration: $40 Non-Members/ $20 CFANC Member (Coupon Code: WMESseries21NC)